High-Tech, High-Touch Client Service
At CoreProcess Wealth Management, we hold ourselves to the highest possible service standards and have built our office to deliver a personalized experience that's tailored to meet our clients' individual needs.
We utilize the most up to date technology to provide our clients with the access to information they need. But, we remain rooted to traditional "real people" personalized service standards and always strive to deliver an exceptional client experience.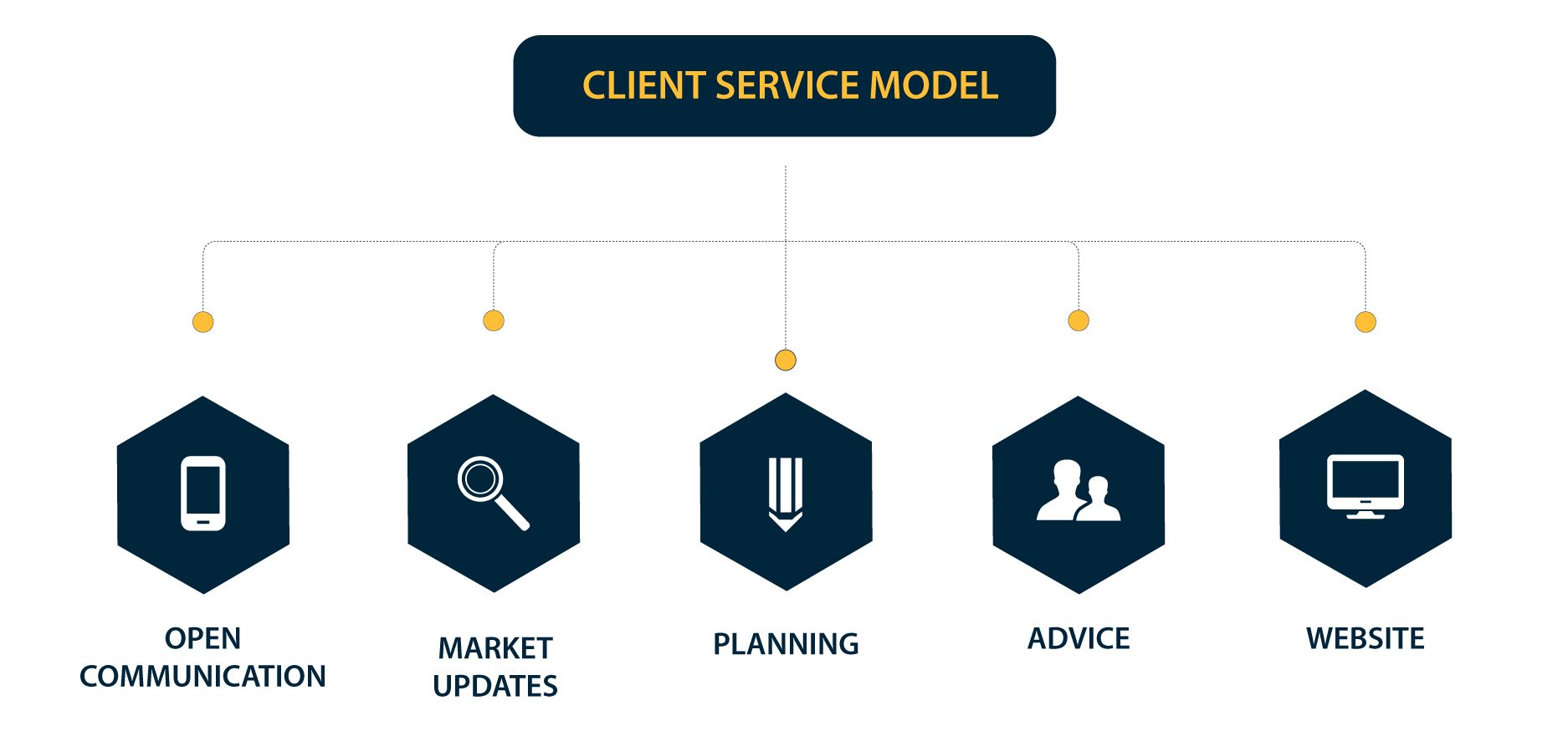 Open Communication
Market Updates
Planning
Advice
Website
Our model supports our thoughtful interactions, using the channel or combination of channels that's most convenient to you, phone, e-mail or in-person and yes, mail.
Scheduled Contacts
Our clients hear from us either by phone, letter or email.
Progress Updates
Our clients receive detailed progress reports so they know where they stand in reaching their investment goals.
Planning Review
We provide a comprehensive review and update on their long-term investment plan.
Financial Counsel
Have a financial question? Call us.